WILLIAM SHASHATY
(954) 296-7810 – Cell
wshashaty@realestateleadersfl.com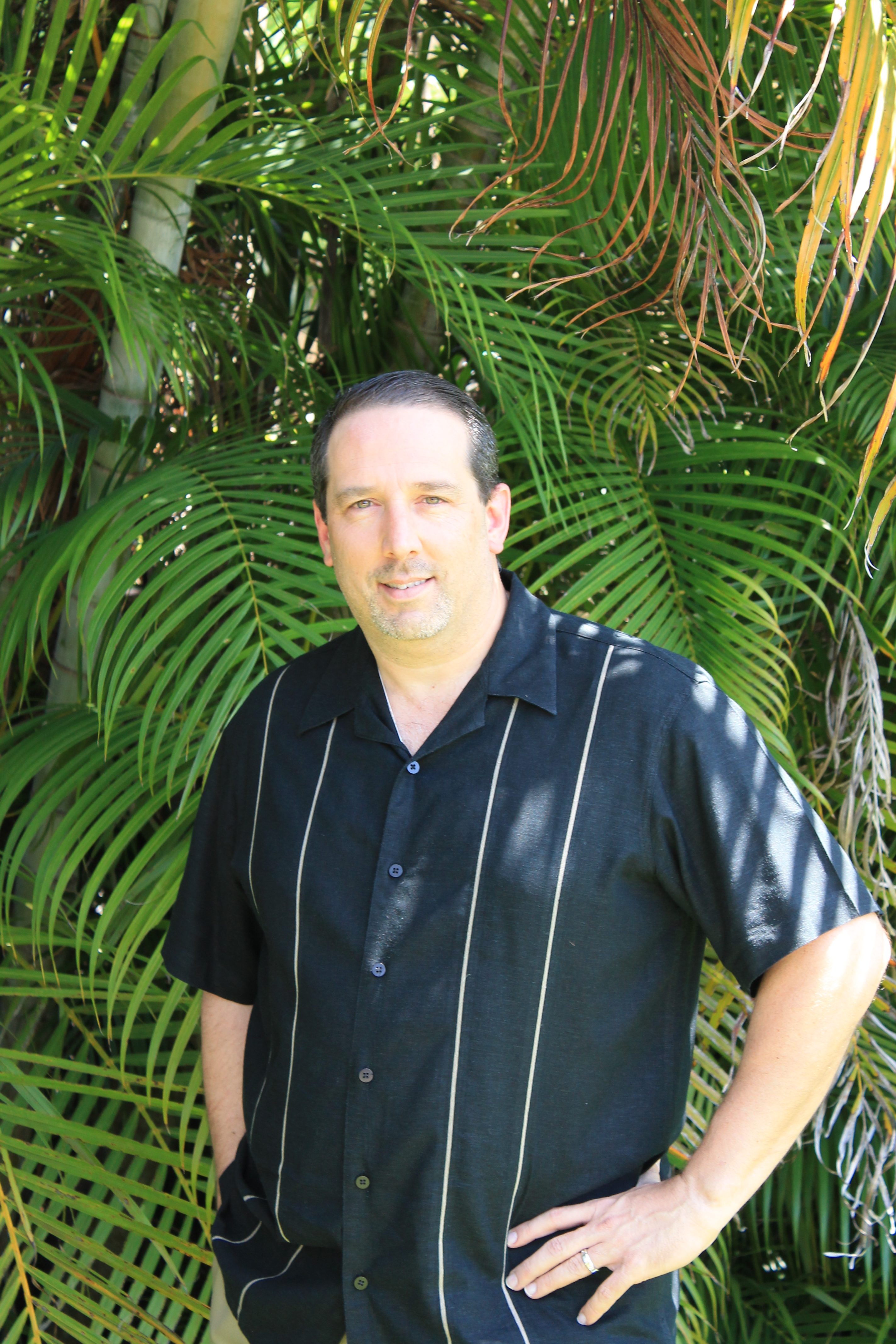 Florida Real Estate Broker
Florida Mortgage Broker
Member of Local, State, and National Association of Realtors
34 Years Experience in South Florida Real Estate
24 Years Experience In Mortgage Origination
Licensed Real Estate Instructor for 33 years
Overseen 3500+ Real Estate & Mortgage Transactions
Trained Over 400 Real Estate Agents
ADRIANA SHASHATY, R.P.A.
(954) 649-3090 – Cell
ashashaty@realestateleadersfl.com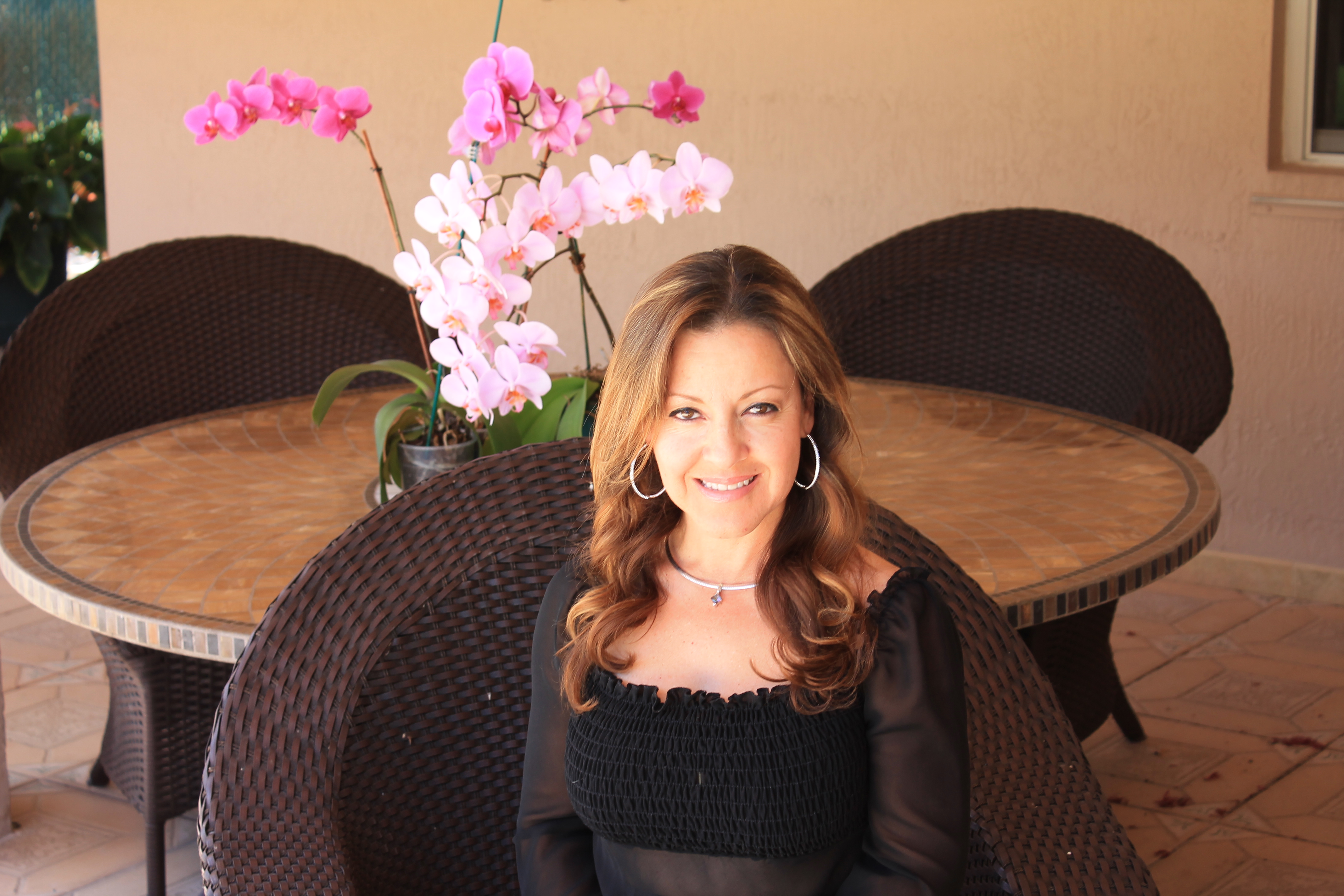 20 Years Real Estate Experience
16 Years Florida Mortgage Broker
Member of Local, State, and National Association of Realtors
Managed Over 1,000,000 square feet of Combined Space of Commercial Property in Dade and Broward County
21 Years Holding a Real Property Administrator Designation
Bilingual, Speaks English & Spanish
Allow Us To De-Stress Your Real Estate Experience
We understand finding a Realtor can be difficult. How do you know who to trust? How do you know if they have your best interests in mind? These are great questions; questions we expect to answer. The first thing we'd like to do is give you what you need to feel comfortable enough to pick up the phone and start a conversation with us.

Here's Why You Should Hire Us:Combined 50+ Years Of Meaningful Experience In The South Florida Market

Often, we find that our newest clients experience confusion when it comes to understanding their next steps. Even our current clients still have trouble understanding what they should do and when they should do it. And we don't expect them to! That's our job! We guide them through the mortgage mine field of multiple lenders and vast sources of conflicting information. We help them through the entire contract process including how to deal with inspections and understanding their responsibilities and obligations. It's also important to us that we educate you as much as we can so that you can make informed decisions. Our experience will show that there is no question we cannot answer and there is no situation that is too tough for us. We welcome a good challenge!

Many Realtors Didn't Survive The Crash, We Did

During the housing bubble, many realtors were only interested in making a quick buck. They didn't have to put much effort into truly caring for their clients because the market showed promising signs of consistently increasing housing values. When the market crashed, tough times put everyone's customer values to the test. As a result, the number of professionals in the industry plummeted. We truly care about our clients, and that's why we are still here and successful.

We Do All That You Should Expect With A Welcoming Helpful Hand

Having sound business relationships is what drives our business. It's important to us to answer our calls and texts promptly, to act quickly on business that needs taking care of, and to simplify the process as much as we can. It's our job to significantly reduce your stress throughout the entire experience.
Our Services
Finding Your Perfect Home: We'll make sure we find the property that fits your criteria. What's important to you is important to us. We won't waste your time showing you properties that we "think" you might like.
Current Home Value: We'll make sure that your home is priced competitively; you deserve to maximize every dollar of your investment.
Financing: We will help you shop with several lenders for the best mortgage rate, including FHA, VA, Reverse Mortgages and Conventional Mortgages.
Commercial Property: We will help you identify a property for your business that will you allow to have the best exposure thereby enabling you to maximize your bottom line.
Commercial Property Management: If you are a commercial landlord and would like to benefit from an experienced team in the management of your commercial real estate, we will be happy to assist you.
Communication Level: We pride ourselves in making communication our top priority, as well as making you feel comfortable by walking you through the process from beginning to end, thus making the process simpler and better understood. We consistently receive comments from clients, past or present, stating that after doing business with us, they feel they have gained significant knowledge in areas which were foreign to them prior to meeting us.